WHAT IS THE KINDNESS JOURNEY?
A boy and his mom on a mission for good…
12 year-old Jaden Winn and his mother, Amanda Winn, are setting out on a "voluntourism" adventure across the United States, where they'll take Life Vest Inside's vision of sharing meaningful and tangible acts of kindness and compassion out on the road for a whole year.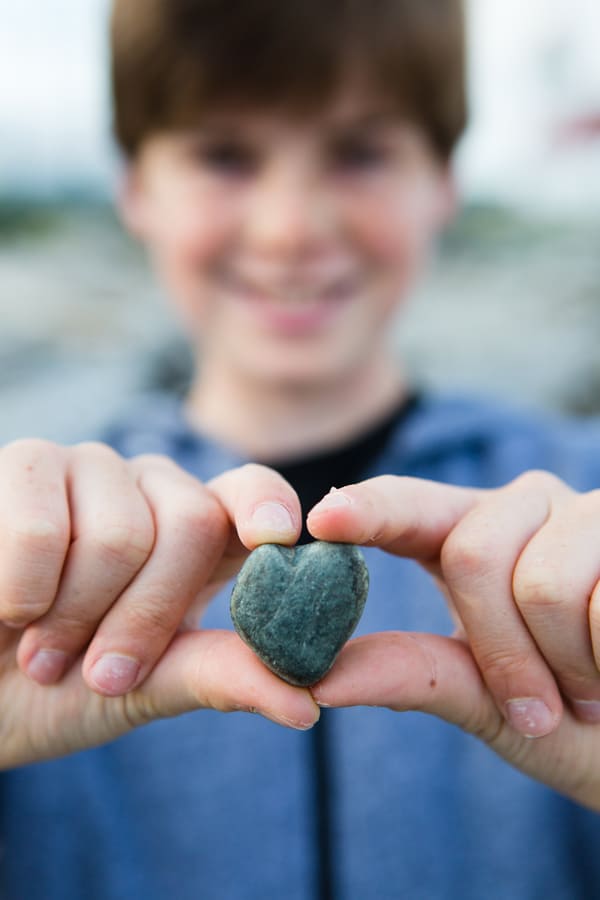 They will carry the powerful message of the Life Vest Inside mission within the communities of each city they visit and engage them in conversations and activities to inspire greater kindness and compassion in the world. Their intention is to encourage those they meet along their journey to join the #kindnessmovement and to help raise awareness and funding for Life Vest Inside.
Jaden will become Life Vest Inside's first Kids' Kindness Ambassador during this year-long US tour and he will speak to kids about what The Kindness Journey means to him personally and how kids can inspire meaningful change in the world.
Amanda is proud to officially step into the role as a Life Vest Inside Kindness Activist, where she will focus her social giving efforts in meeting with School Administrators, Teachers and Parent Activists about the value and benefits of the Life Vest Inside's Kindness Curriculum and especially how participating in giving forward programs with her son has enriched their relationship.